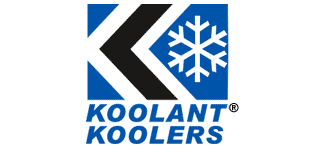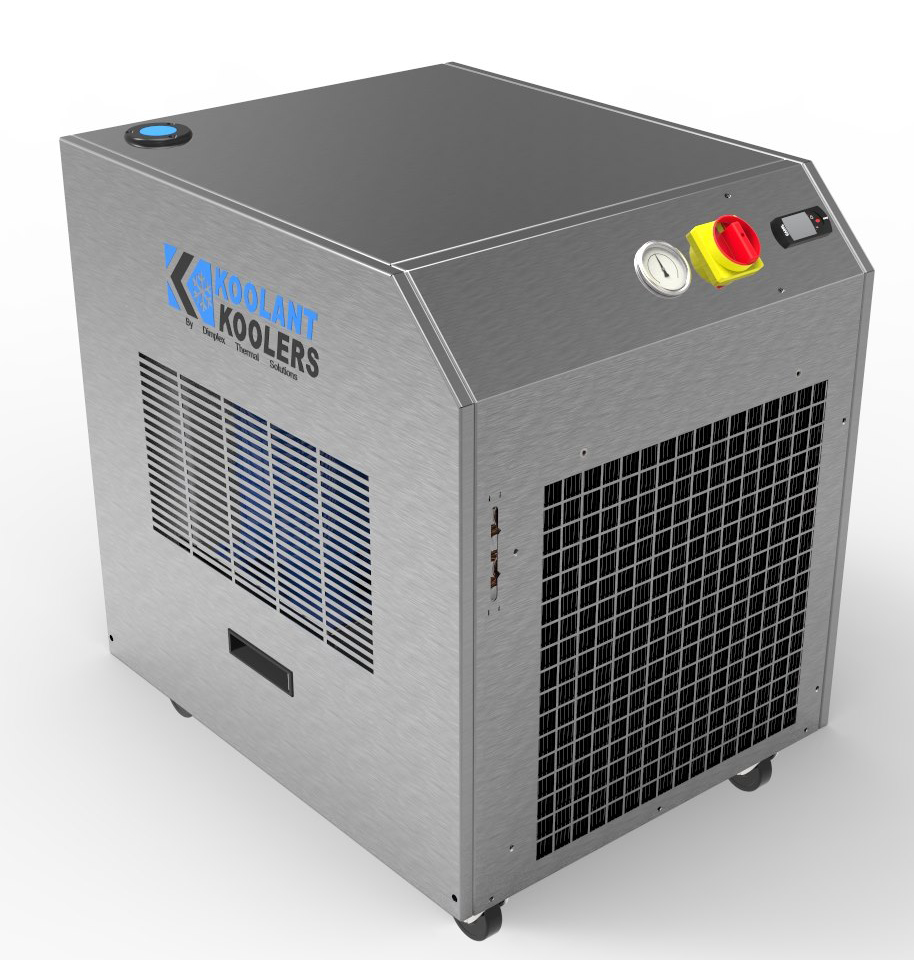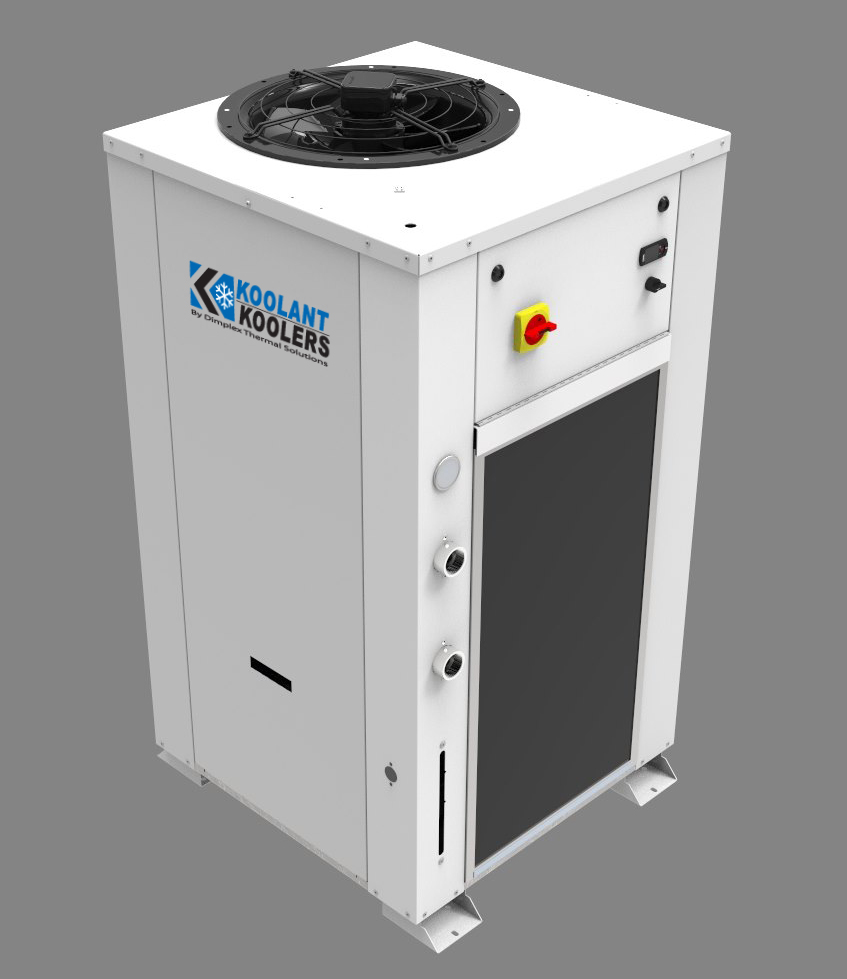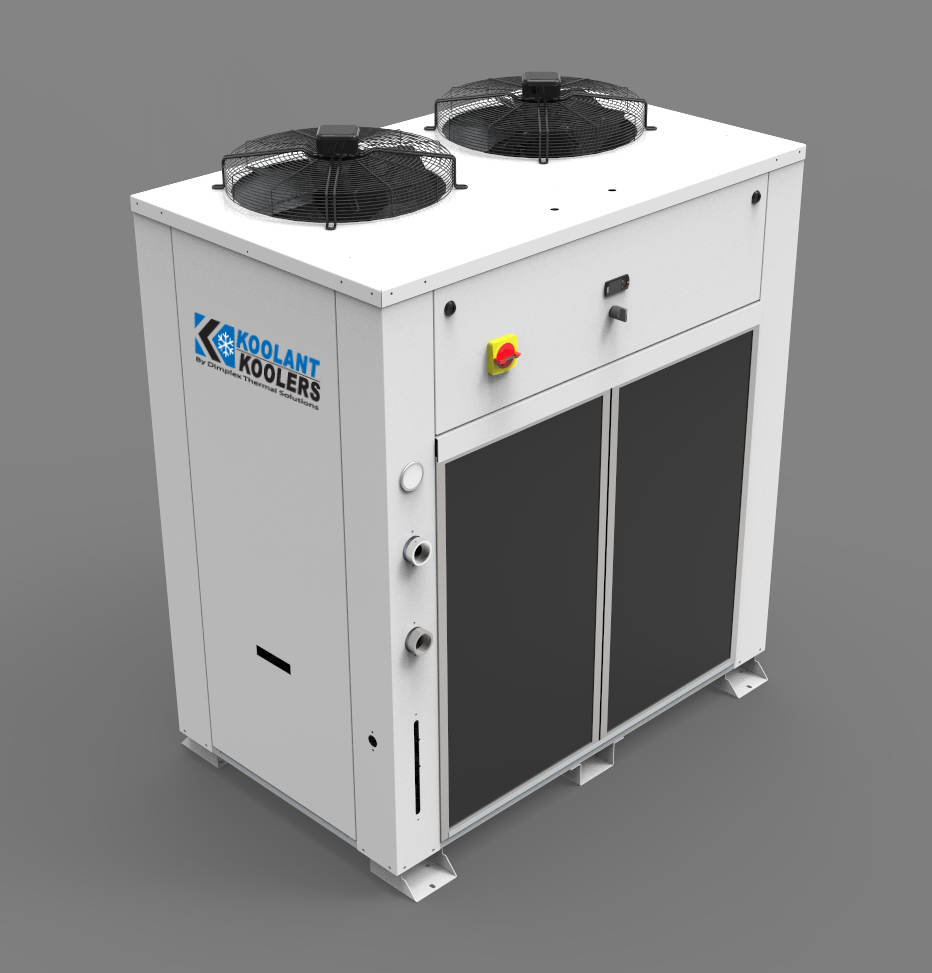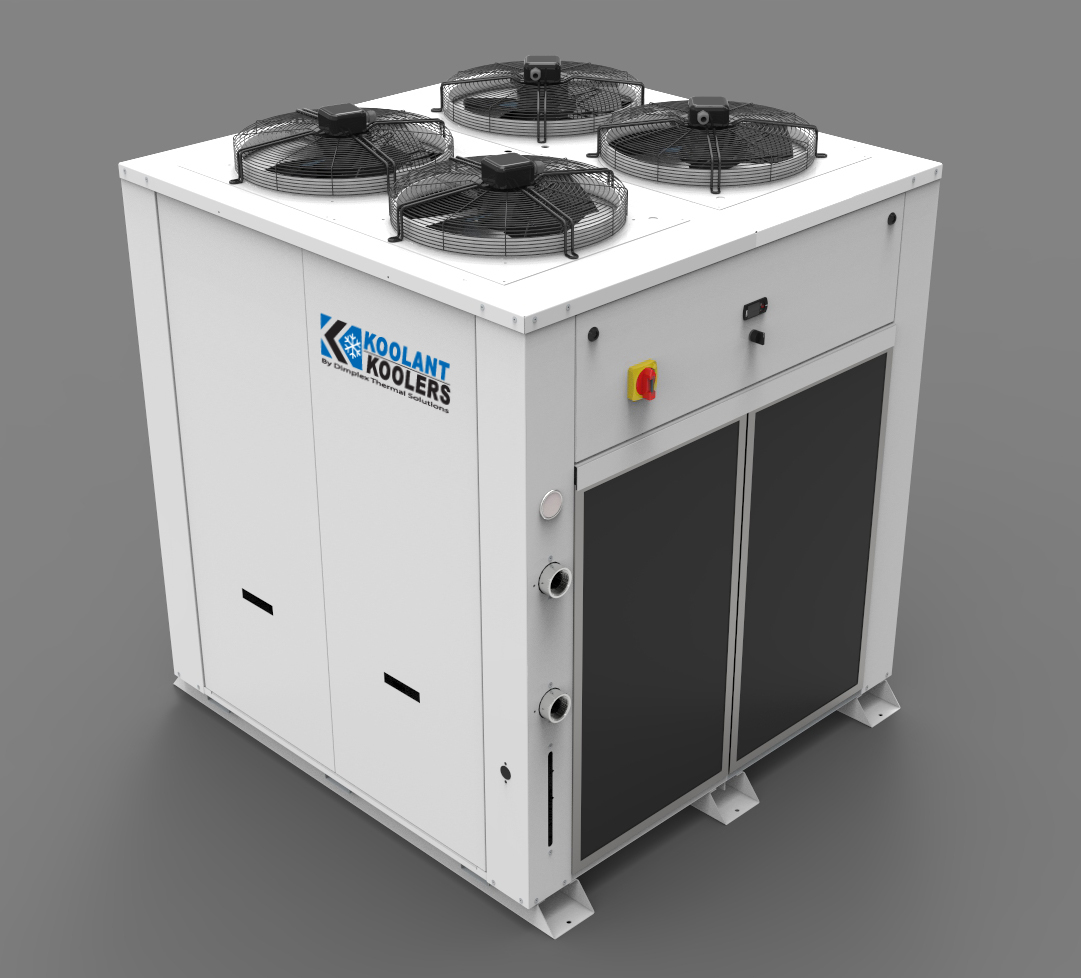 Koolant Koolers® Chillers Built for you. Built to last.™
Custom design the ideal solution for every customer.
Our high-quality product capabilities can satisfy your unique application needs whether you require 1/8 ton or 1,000 tons of capacity with solutions including air-cooled, water-cooled, and fan-cooled designs. Cleanable heat exchangers, modular units, dual compressor systems and drop-in designs are also available when you have a need to cool fluid in an existing tank.
Through a collaborative effort with our customers, we can identify the project cooling requirements, develop customized Koolant Koolers brand prototypes and establish long-term relationships built on the desire to be the best in the industry. We provide our customers with the highest level of product quality, service and support. No exceptions, no excuses.
Koolant Koolers brand chillers can design a solution to meet your exact application needs including:
Custom controls
Special footprint
Tight temperature tolerance
Sound level requirements
Special fluids like hydraulic oil and acid
Integrated chiller controls with facility software
Unprecedented experience in industries including industrial, medical, plastics, semiconductor, food and pharmaceutical has enabled DTS to build a foundation of Koolant Koolers brand product knowledge for these highly customized industry segments, as well as modular systems to grow with your growing needs.